One of the most popular sports in the world, football is rapidly growing with its increasing fan following. More than a sport, playing football is a part of daily routine as well as a remarkable workout regime. Besides the fun factor and pumping adrenaline while playing such game, it also keeps the player physically fit.
In the present age where maximum work done on computers, sitting in the same place for hours is harmful for the body. It worsens the body posture, invites many muscle pains and joint pain. Maximum number of people suffering it are the younger generations due to this unhealthy work habit of theirs.
A real life example of inspiration:
Jonathan Bunge, one of the million soccer fans out there, is a truck driver and is whole day on roads behind steering wheel. His job is equally tedious and not much good for physical fitness either. However, he made it a point to play football in his spare time without hampering his duty. It keeps him high spirited, healthy and active. Besides, from having fun soccer helps him loosen up his body stiffened due to sitting in the same posture whole day. This is just one example out of many to influence people to participate and play soccer for their own well-being.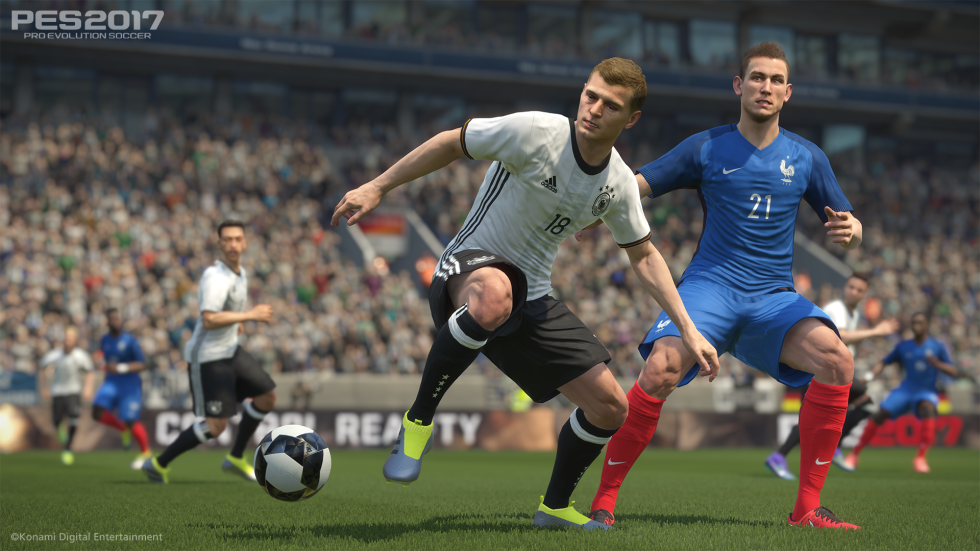 Major physical aids of playing soccer:
Apart from building up strength, flexibility and durability soccer has significant role in reducing blood pressure and cutting down the risks of heart problems. The various movements like kicks, twists, turns, throws intensely affect the body. In addition, the stop start character of the game helps to shed off excess fat. These movements and activities of jumping, running and quick changes of direction makes the heart pump faster, improved intake of oxygen and regulates blood pressure. Hence, the life span improves with low heart and other chronic issues. Reduced chances of diabetes, osteoporosis are another benefits of physical workout.
The diet of the players and practioner is full of protein and carbohydrates to provide them with the strength the game demands. The strength thus obtained improves mass and bone density. Thereby, decreasing the chances of bone and joint dislocations and other such problems in old age.
Football is for all:
Workout with fun and friends is indeed the ideal way to stay fit. Sports improve quality of physical, social and emotional aspect of life. This awareness when instilled from childhood helps shape a better future. Kids at young age learn how to build themselves stronger, both physically and mentally. Soccer has its effects on mental health as well. It refreshes the mind from all earlier tensions and stress. This help the kids to perform better academically both in studies and in sports.
However, this is not limited to children. It is equally applicable and fruitful for adults as well. Any grown up like Jonathan Bunge can enjoy and take advantage of this sport. One need not be a professional player and adapt it seriously. Few hours in a week is enough for an average person to enjoy this sport for the sake of excitement and energy it offers.