Setting up a man with a van business in the wonderful city of London can be a daunting task. It can require some careful planning to ensure that your business gets off to a successful start, and helps you to maximise profit in your new venture. This guide will hopefully help you to do just that, and get started with what could be a very worthwhile new business idea.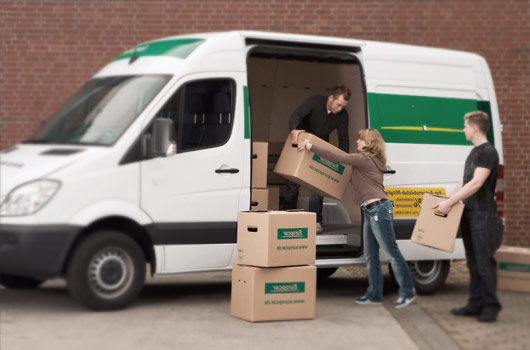 London and the need for a Man with a Van business
The city of London has a very important function around the world. Many people and businesses move in and out and around the city every single day. The city certainly never sleeps. For this reason, removal services of all kinds are needed. This is why man with a van businesses often thrive, providing that they are well thought out. The first thing to start with is to build a comprehensive business plan. This will give you a clear strategy to work to. the business plan should include start up costings, as well as a clear pricing structure for your customers. It should also include a marketing strategy to promote your business effectively. The emphasis of having a clear marketing strategy cannot be emphasised enough.
Market your business for great results
You need to spend some time marketing your man with a van London business effectively. Start by turning to the internet, and selling your business on social media and community websites such as gumtree. Facebook is an excellent place to start with this, as it allows you to create a business profile page. Make sure that this is liked by all your friends so that it is shared far and wide. This is a really effective marketing strategy. Also, create a twitter hashtag. This will help link all information about your business together in one place. Don't forget that you can effectively market your business offline to. Simply creating posters and flyers can be a cost effective way to advertise your services. This will certainly help bring results to your new business and you can start making a profit sooner than you think.